Justin Kaczmarek - EXIT Photography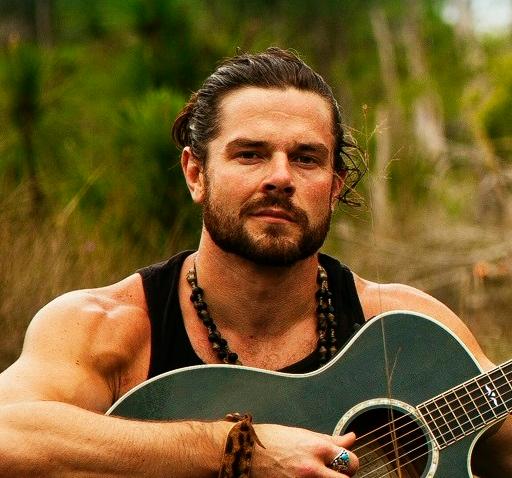 Jason Bonham, professionally known as Thunderbear is a singer songwriter originally from Ohio. In 2014, he won a contest on 96K-Rock (Ft Myers, FL) winning an opening slot on a 3 Doors Down show. Afterwards he traveled to Nashville to record songs (Dangerous Addiction, Set Me Free, and Popcorns A Smokin) with Greg Upchurch and Chet Roberts of 3 Doors Down. While in Nashville he performed at the legendary Tootsie on Broadway.
He is currently working on his debut album.
Jason Bonham
JasonJBonham(at)gmail(DotCom)
(937) 620-0076